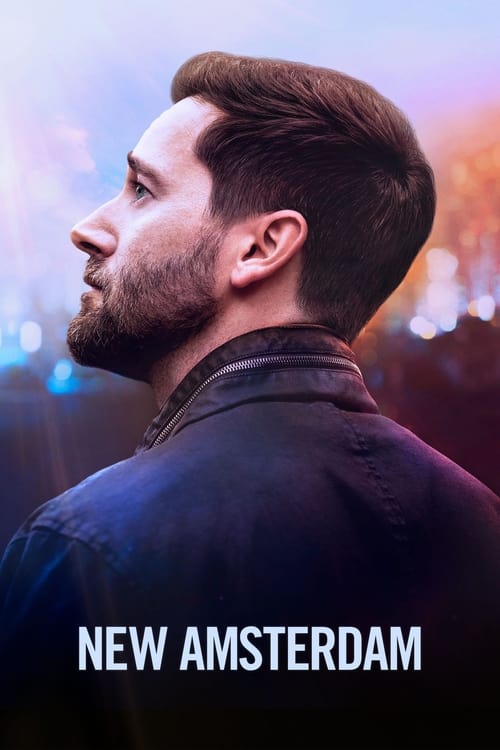 Take care. Always.
The new medical director breaks the rules to heal the system at America's oldest public hospital. Max Goodwin sets out to tear up the bureaucracy and provide exceptional care, but the doctors and staff are not so sure he can succeed. They've heard this before. Not taking "no" for an answer, Dr. Goodwin's instinctive response to problems large and small is four simple words: "How can I help?" He has to disrupt the status quo and prove he'll stop at nothing to breathe new life into this underfunded and underappreciated hospital, returning it to the glory that put it on the map.
WikiData
Q53582170 New Amsterdam
MPAA film rating:
undefined
Wikipedia (often with plot summary):
Wikipedia Show page #Plot
New Amsterdam is an American medical drama television series, based on the book Twelve Patients: Life and Death at Bellevue Hospital by Eric Manheimer, that premiered on September 25, 2018 on NBC and concluded on January 17, 2023, with 89 episodes over five seasons. The series was created by David Schulner and stars Ryan Eggold, Freema Agyeman, Janet Montgomery, Jocko Sims, Anupam Kher, Tyler Labine and Sandra Mae Frank.
television series Plot
New Amsterdam follows Dr. Max Goodwin as he becomes the medical director of one of the United States' oldest public hospitals, aiming to reform the neglected facility by tearing up its bureaucracy to provide exceptional care to patients.
Based on Book
Author: Eric D Manheimer

Buy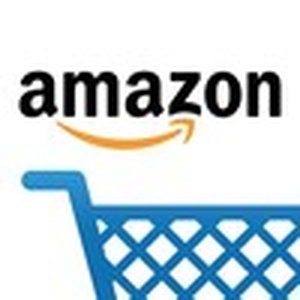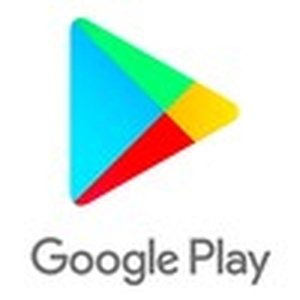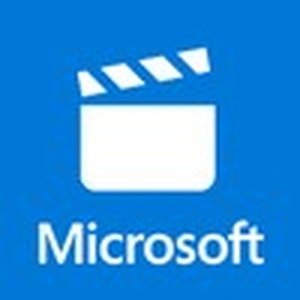 Subscription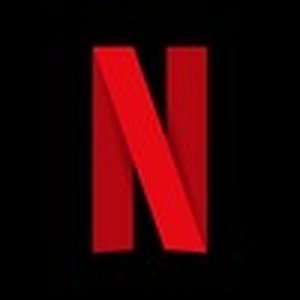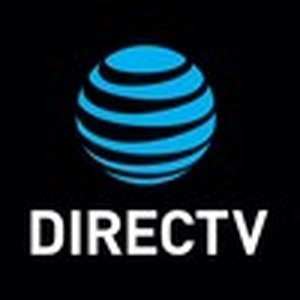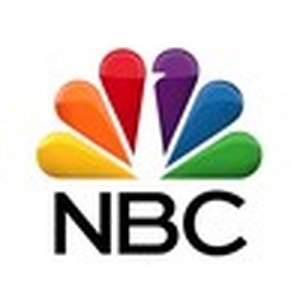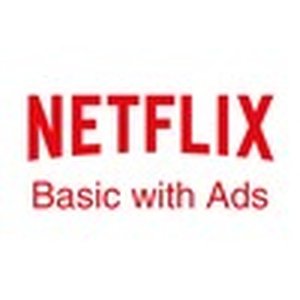 Data supplied by