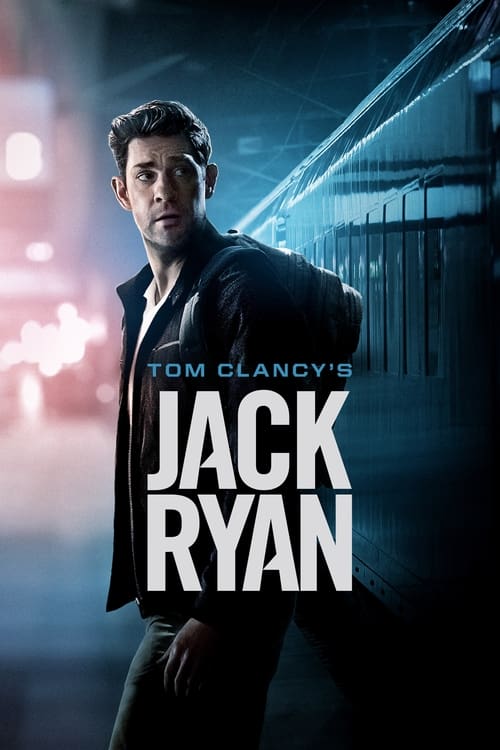 Tom Clancy's Jack Ryan
2018
When CIA analyst Jack Ryan stumbles upon a suspicious series of bank transfers his search for answers pulls him from the safety of his desk job and catapults him into a deadly game of cat and mouse throughout Europe and the Middle East, with a rising terrorist figurehead preparing for a massive attack against the US and her allies.
WikiData
Q27062250 Jack Ryan
MPAA film rating:
undefined
Wikipedia (often with plot summary):
Wikipedia Show page #Plot
Tom Clancy's Jack Ryan is an American political action thriller television series, based on characters from the fictional "Ryanverse" created by Tom Clancy, that premiered on August 31, 2018, on Amazon Prime Video. The series was created by Carlton Cuse and Graham Roland. Cuse serves as an executive producer alongside John Krasinski, Michael Bay, and Mace Neufeld, among others. Krasinski also stars in the series as the title character, making him the fifth actor to portray the character after Alec Baldwin, Harrison Ford, Ben Affleck, and Chris Pine from the film series.
television series Plot
The first season follows the titular CIA analyst as he is wrenched from the security of his desk job into the field after discovering a string of dubious bank transfers, which are being carried out by a rising Islamic extremist named Suleiman.
The second season sees Jack in the middle of political warfare in a corrupt Venezuela.
In the third season, Jack investigates a plot to recreate the former Soviet Union by detonating an untraceable tactical nuclear bomb in a former Soviet country.
Based on Book
Wikipedia (often with plot summary): Wikipedia Book page #Plot

John Patrick Ryan, Sr. (Hon.) is a fictional character created by author Tom Clancy and featured in his Ryanverse novels, which have consistently topped the New York Times bestseller list over 30 years. Since Clancy's death in 2013, four other authors, Mark Greaney, Grant Blackwood, Mike Maden, and Marc Cameron, have continued writing new novels for the franchise and its other connecting series with the approval of the Clancy family estate.
---
Book Plot
Wikipedia Story Plot for book not located
Buy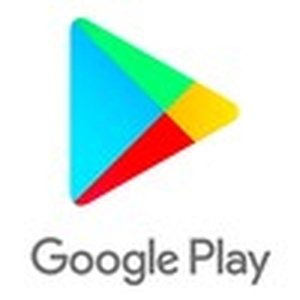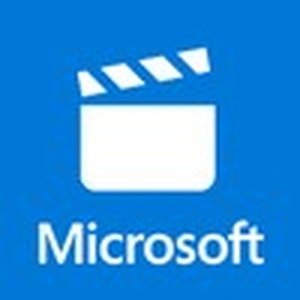 Subscription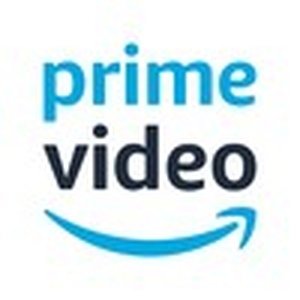 Data supplied by