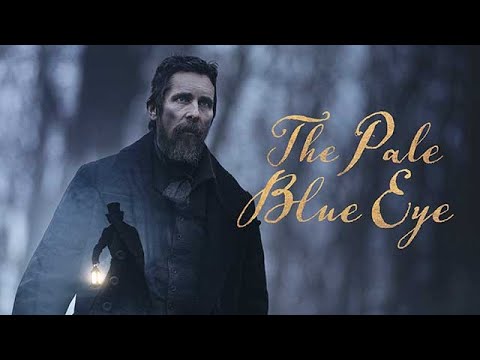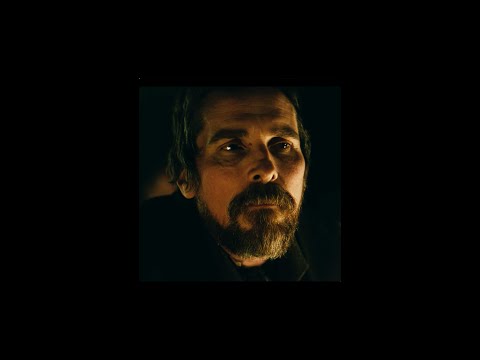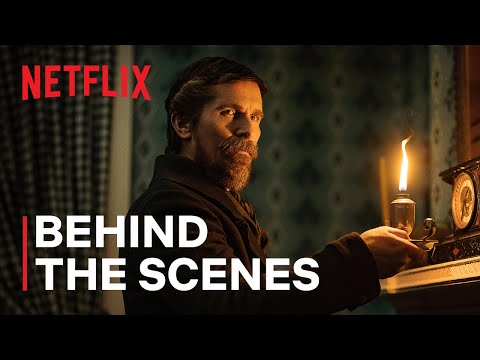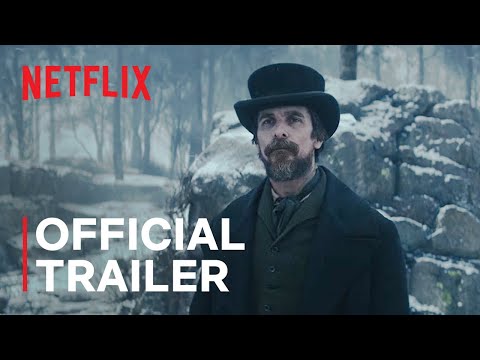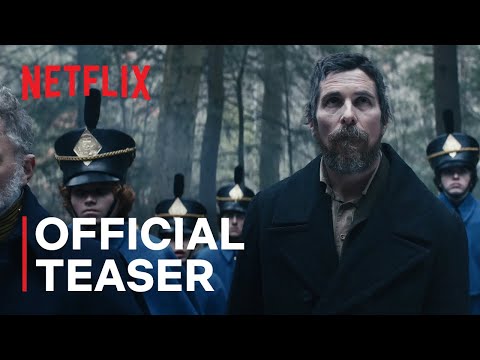 Every heart tells a tale.
West Point, New York, 1830. When a cadet at the burgeoning military academy is found hanged with his heart cut out, the top brass summons former New York City constable Augustus Landor to investigate. While attempting to solve this grisly mystery, the reluctant detective engages the help of one of the cadets: a strange but brilliant young fellow by the name of Edgar Allan Poe
WikiData
Q105986042 The Pale Blue Eye
MPAA film rating:
R
Wikipedia (often with plot summary):
Wikipedia Show page #Plot
The Pale Blue Eye is a 2022 American mystery thriller film written and directed by Scott Cooper, adapted from the 2003 novel of the same name by Louis Bayard. The film features an ensemble cast that includes Christian Bale, Harry Melling, Gillian Anderson, Lucy Boynton, Charlotte Gainsbourg, Toby Jones, Harry Lawtey, Simon McBurney, Timothy Spall, and Robert Duvall. Its plot follows veteran detective Augustus Landor in 1830 West Point, New York, as he investigates a series of murders at the United States Military Academy with the aid of Edgar Allan Poe, a young military cadet.
film Plot
In October 1830, alcoholic retired detective Augustus Landor is asked by the military to investigate the hanging of Cadet Leroy Fry at the United States Military Academy at West Point, New York. Landor is a widower who lives alone since his daughter Mattie ran off a few years previously.
After Fry was hanged, his heart was removed from his body. In the morgue, examining the corpse, Landor finds a small fragment of a note clutched tightly in Fry's hand. Also, marks on Fry's neck and fingers suggest that he did not hang himself, but was murdered.
Landor secretly enlists the help of Edgar Allan Poe, another cadet at the academy, who has expressed an interest in the case. Poe and Landor deduce from the writing on the note fragment that it was summoning Fry to a secret meeting. After a cow and a sheep are found in the area, butchered and with their hearts removed, it is deduced that the murder could be linked to black magic rituals.
Another cadet, Ballinger, goes missing and is later found hanged, with both his heart and his genitals removed. A third cadet, Stoddard, who was a colleague of the two victims, then disappears, and it is presumed by Landor that this man had reason to believe he was next in line to be killed.
Landor and Poe begin to suspect the family of Dr. Daniel Marquis, who was first brought into the investigation to perform the autopsy on Fry. Particular suspicion is placed on his son Artemus and his daughter Lea (who suffers from random seizures). While visiting Dr. Marquis's house, Landor finds an old officer's uniform; a man impersonating an officer had been involved in the mutilation of Fry's body. Landor confronts Dr. Marquis, who admits that he had resorted to black magic to cure Lea of her seizures, and initially she appeared to improve.
Poe is enchanted by Lea and volunteers to do whatever she wants. However, he is drugged and wakes to find that Artemus and Lea are about to cut out his heart, in accordance with the ritual to cure Lea. Landor manages to arrive in time to rescue Poe, but the building catches fire and Lea and Artemus die.
Thinking that the case is now solved, the military thanks Landor for his service. However, after recovering from his near-death experience, Poe confronts Landor with his realization that the handwriting on the note fragment found in Fry's hand matches that of Landor. Threading together all the information that he has gathered, it becomes apparent that Landor was in fact the killer of the cadets.
Two years previously, Landor's daughter Mattie was raped by Fry, Ballinger, and Stoddard after attending her first ball. Traumatized by the experience, she later killed herself by jumping off a cliff. Landor did not disclose this to anyone, but pretended that she had run away.
Distraught, Landor set out to avenge his daughter. He left the note for Fry, luring him to a lonely spot before hanging him. However, a patrol happened to walk by, so Landor was forced to leave the body there. Lea and Artemus later stole the heart for their ritual. After killing Ballinger, Landor mutilated his corpse to make it appear that the cadet had been murdered by the same "madman" who had desecrated Fry's body.
Poe tells Landor he has two notes with handwriting samples that can link Landor directly to the murders, but before leaving, Poe burns them. Landor is later seen standing at the cliff where his daughter leapt to her death. He lets her hair ribbon float away in the wind, saying "Rest, my love".
Based on Book
Author: Louis Bayard

Subscription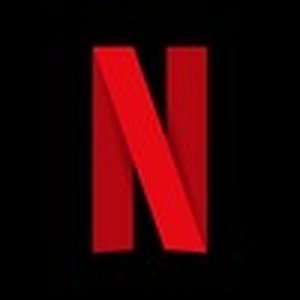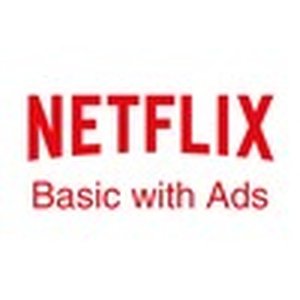 Data supplied by