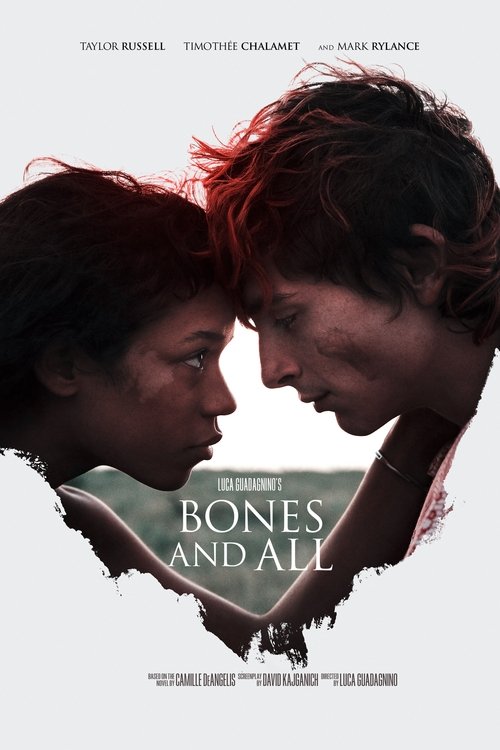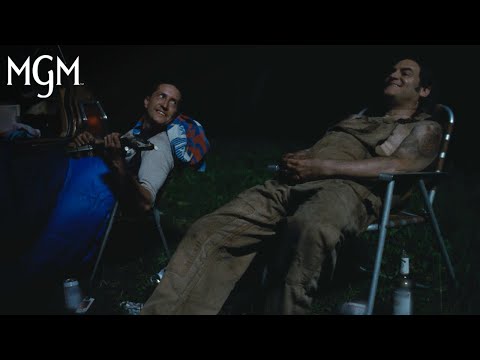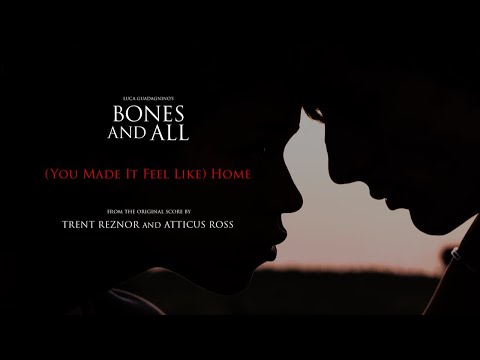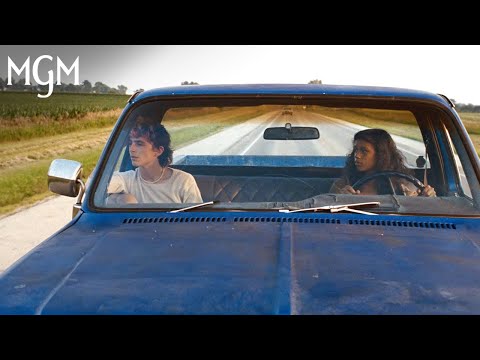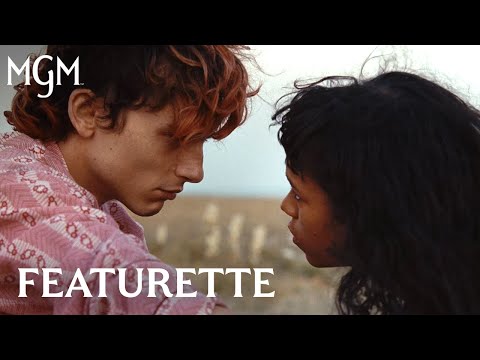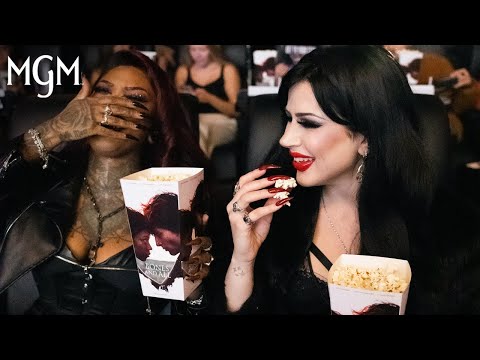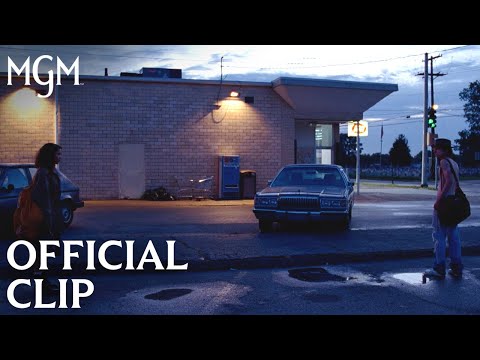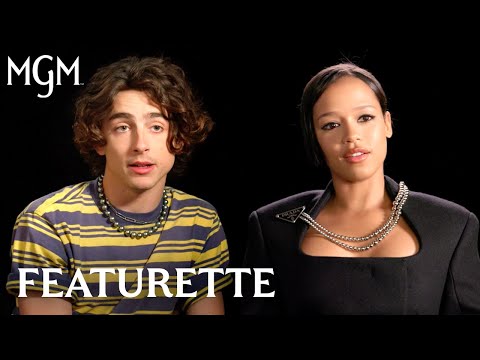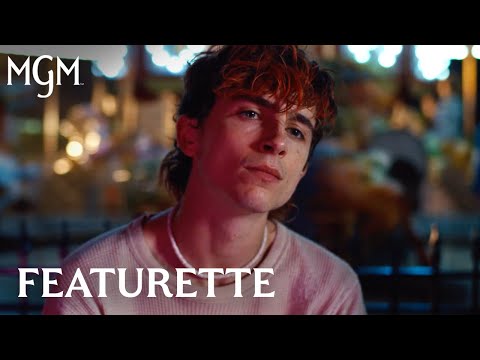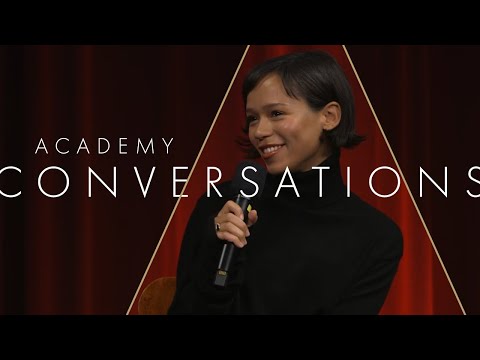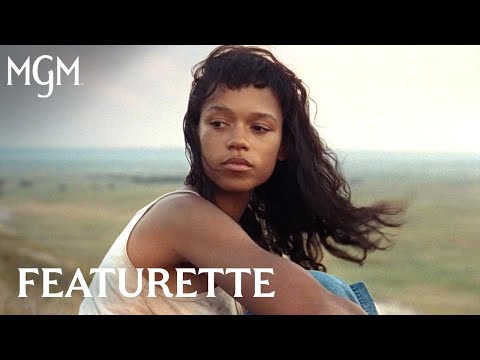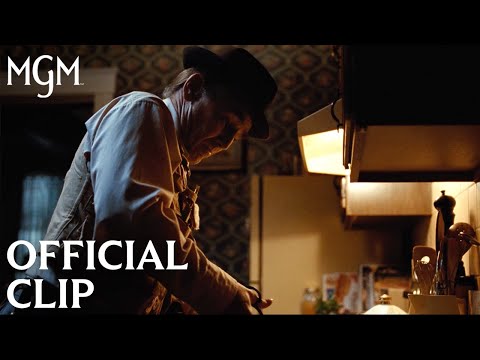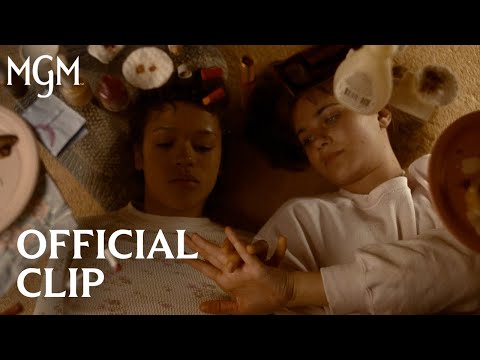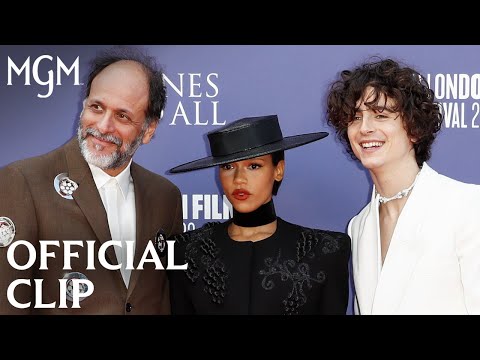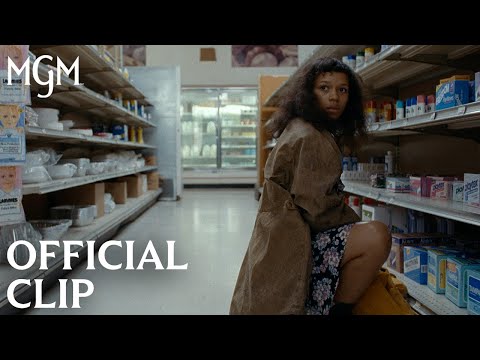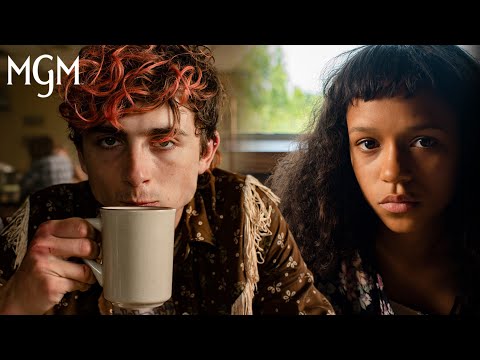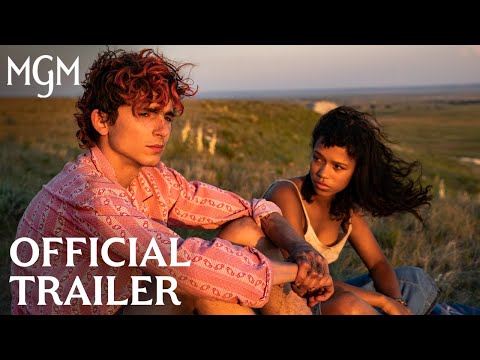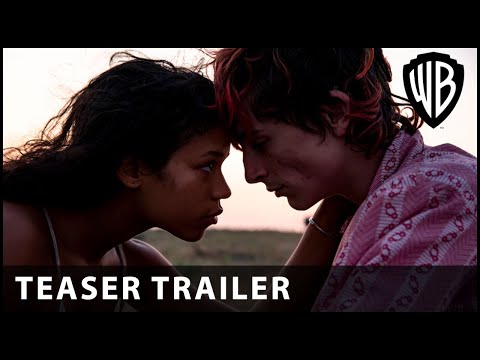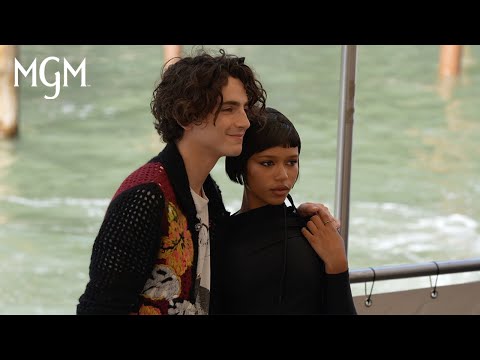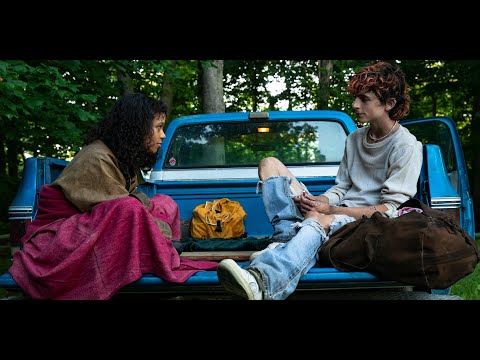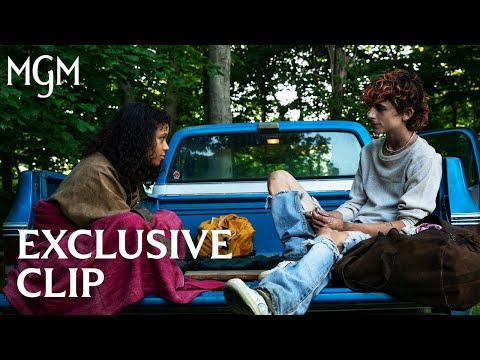 Abandoned by her father, a young woman embarks on a thousand-mile odyssey through the backroads of America where she meets a disenfranchised drifter. But despite their best efforts, all roads lead back to their terrifying pasts and to a final stand that will determine whether their love can survive their otherness.
WikiData
Q107027721 Bones and All
MPAA film rating:
R
Publication date:
2022-11-24T00:00:00Z
Wikipedia (often with plot summary):
Wikipedia Show page #Plot
Bones and All is a 2022 romantic horror film directed by Luca Guadagnino from a screenplay by David Kajganich, based on the 2015 novel Bones & All by Camille DeAngelis. The film stars Taylor Russell and Timothée Chalamet as a pair of young cannibals who flee together on a road trip across the country and develop feelings for each other. Michael Stuhlbarg, André Holland, Chloë Sevigny, David Gordon Green, Jessica Harper, Jake Horowitz, and Mark Rylance appear in supporting roles.
film Plot
In 1988 Virginia, teenager Maren Yearly sneaks out to attend a sleepover with her classmates, where she bites through a girl's finger, partially severing it. Once she runs back home covered in blood, her father Frank swiftly relocates them to Maryland. Shortly after Maren's eighteenth birthday, Frank abandons her, leaving behind some cash, her birth certificate, and a cassette tape. On the tape, he recounts the story of Maren's first cannibalistic episode, when she killed her babysitter at the age of three. As similar incidents continued to occur over the years, although Frank helped his daughter evade consequences, he grew increasingly anguished over her apparent lack of remorse. He concludes with the hope that she will someday learn to overcome her urges.
Maren decides to head to Minnesota, which is listed as the birth place of her mother, Janelle, who left her and Frank when Maren was only a baby. She is approached at a bus station in Columbus by Sully, an eccentric man and fellow "eater", who informs her that their kind can identify one another by scent. He leads her to a house wherein the owner, an elderly woman, is near death. Maren awakens in the morning to find Sully devouring the woman's corpse and joins him. Sully seems interested in taking Maren under his wing, but she flees the house soon after.
While shoplifting supplies in Indiana, Maren defends a woman from being harassed by a male customer. Having witnessed the scene, a young man named Lee antagonizes the customer; Maren later finds Lee outside, having just fed off the man. Lee steals his victim's truck and offers to bring Maren along, agreeing to help her find her mother after they spend the night at the man's vacant house. As they embark on a cross-country road trip, the two fall in love. During a brief stay in Lee's hometown in Kentucky, Maren notices his unwillingness to discuss certain aspects of his past, such as his father's absence and the reason why Lee avoids being spotted around town. His younger sister, Kayla, who is unaware of his true nature, chastises him for his constant departures and unannounced arrivals.
At one point, Maren and Lee are approached by what appears to be another pair of eaters, Jake and Brad. However, Maren is revolted when Brad discloses he does not share the others' cravings, instead choosing to engage in cannibalism. Jake also talks about the intensity of the experience of consuming a body in its entirety rather than just feeding off its flesh, though Lee and Maren are initially skeptical. Unnerved, they drive away once the men have fallen asleep. After Maren expresses hunger during a stop at a local carnival, Lee cruises a male booth worker and kills him. Once they have feasted on the body, Maren is overcome with guilt upon discovering that the man was married and had a family, which leads to an argument with Lee.
Maren is able to locate the home of her maternal grandmother, Barbara, who had no prior knowledge of her existence. Barbara tells her that Janelle, who she and her husband adopted at birth, voluntarily admitted herself into a psychiatric hospital in Fergus Falls several years before. Maren finally reunites with her mother, whom she is shocked to find has self-cannibalized her own hands. She reads a letter that Janelle wrote to her in case they were to ever meet again, which concludes with Janelle's belief that Maren would be better off dead than living as a "monster". Janelle then attacks her daughter before being restrained by a nurse. Refusing to go down the same path as her mother, Maren leaves while Lee is asleep and is soon approached by Sully, who has been stalking her. She rebukes his offer to become companions, causing him to angrily curse at her before departing. Once he realizes Maren is gone, a devastated Lee decides to return home.
Maren eventually makes her way back to Kentucky. She runs into Kayla, who reveals that, on the night of her and Lee's alcoholic, abusive father's disappearance, he beat both of his children before mysteriously vanishing while Kayla ran to get the police. Having been considered the prime suspect, Lee was cleared of involvement once it was proven that the blood that was found on him was his own. After the pair is reunited, they rekindle their relationship and decide to travel westward. Lee tells Maren that he realized his father was also an eater when he bit Lee during their scuffle, tearfully confessing that he hid his father away before feeding off him and that he enjoyed the thrill it gave him. He asks Maren if she thinks he is a bad person, but she declares her love for him, and the two decide to abstain from cannibalism and attempt to lead a normal life together.
Sometime later, they are living happily in Ann Arbor, Michigan, where Maren works at a university bookstore. She returns home one day to find Sully has broken into their apartment, and he taunts her with a knife. After Lee returns, the couple succeeds in killing Sully, but Lee is fatally wounded in the struggle. While searching Sully's satchel, Maren finds locks of Kayla's hair and they realize that she has fallen victim to Sully. As he lies in Maren's arms, Lee expresses his wish for Maren to eat him as he dies, "bones and all", which Maren frantically refuses at first, but eventually complies.
Based on Book
Author: Camille DeAngelis

Buy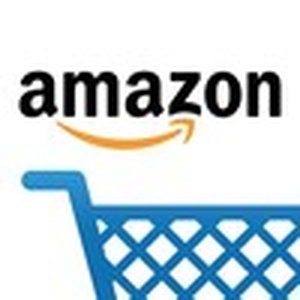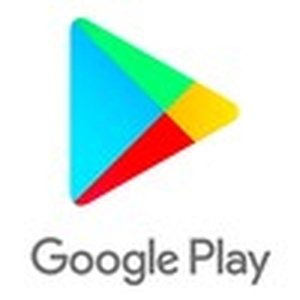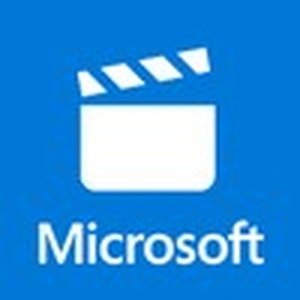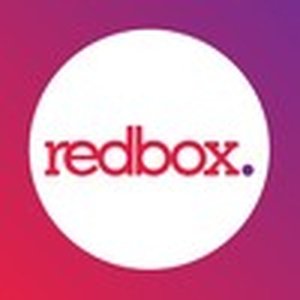 Rent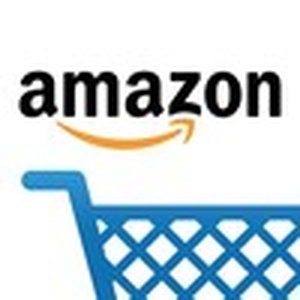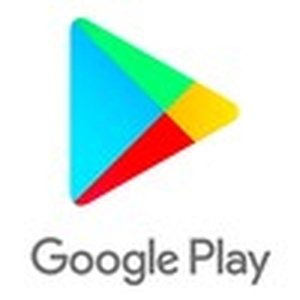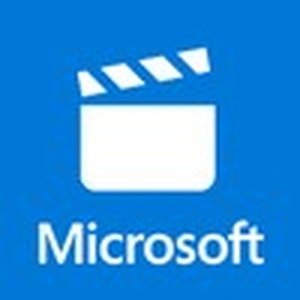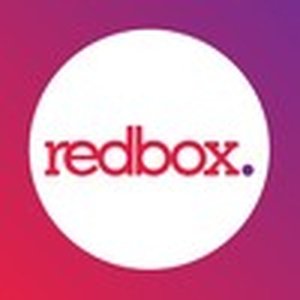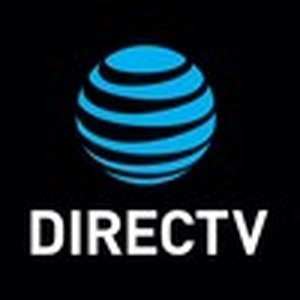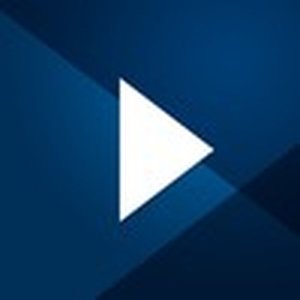 Data supplied by